I am a theologian, writer, professor, Orthodox Christian, book lover, birder, amateur naturalist, trustee, friend, wife, mother of five, and grandmother of one living in the Pacific Northwest.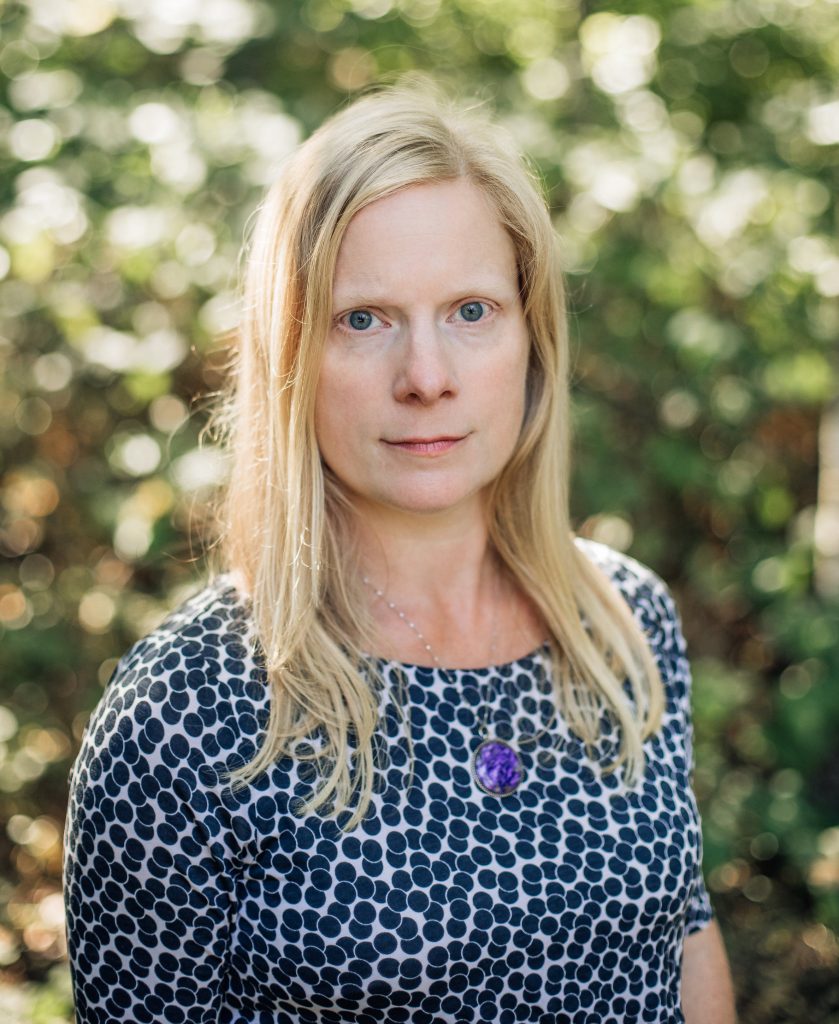 Church of Our Granddaughters is now available from Cascade Books and major booksellers such as Amazon.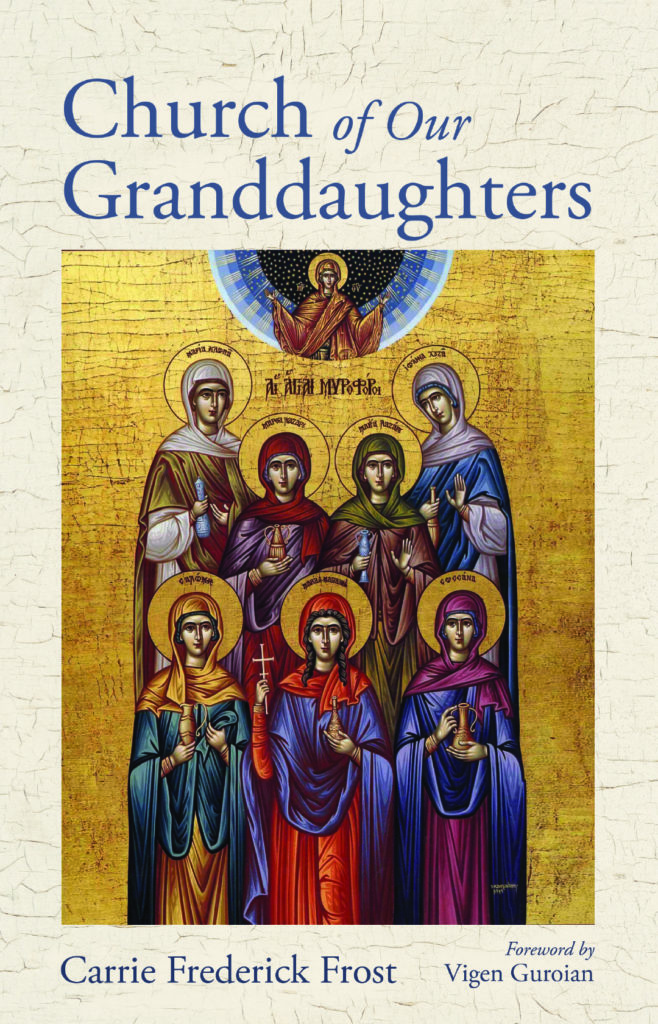 Church of Our Granddaughters is a visionary work of theology and ethics that looks two generations into the future of the Orthodox Church, hopefully and lovingly imagining a Church that has aligned its core theological teachings and truths with its practices and realities regarding women. The result is a bold but reverent work that offers the necessary insight and inspiration for the Orthodox Church to create a community in which all members are welcomed—our granddaughters as well as our grandsons—thus allowing the Church to better live out its mission of service and transfiguration.
Learn more about Church of Our Granddaughters. 
***