I am a theologian, writer, professor, Orthodox Christian, book lover, birder, amateur naturalist, trustee, nonprofit consultant, friend, wife, and mother of five living in the Pacific Northwest.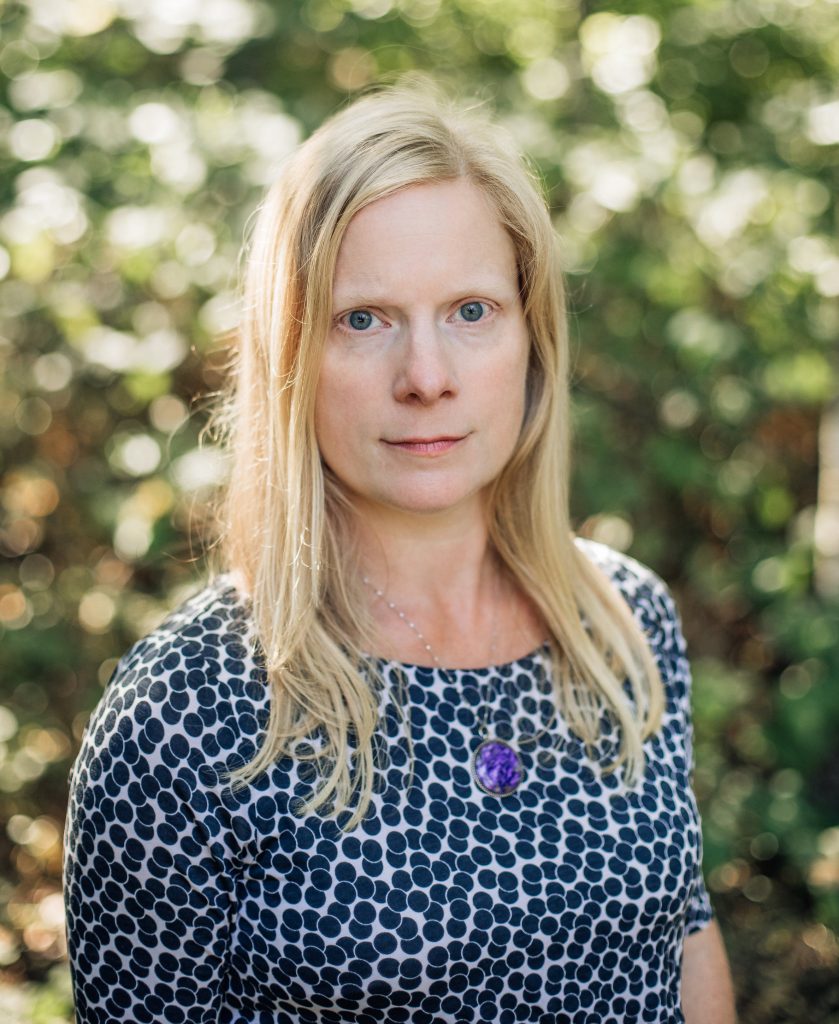 A new volume on women and ordination in the Orthodox Church to which I contributed a chapter is now available: Women and Ordination in the Orthodox Church, edited by Gabrielle Thomas and Elena Narinskaya. My chapter is "A Flourishing Diaconate will Ground–Not Predetermine–Conversation about Women in the Priesthood."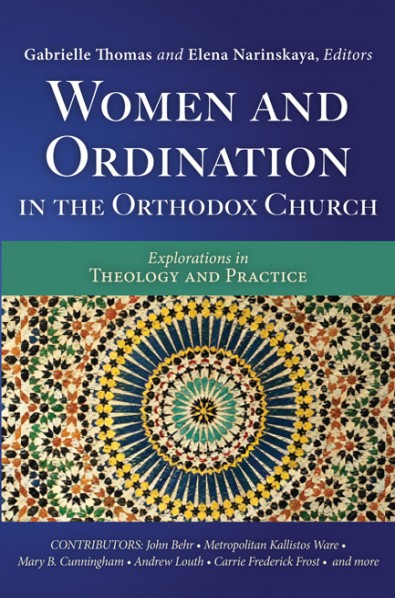 My book on motherhood, theology, the body, and our incarnate experience as humans, Maternal Body: A Theology of Incarnation from the Christian East, was published by Paulist Press in 2019.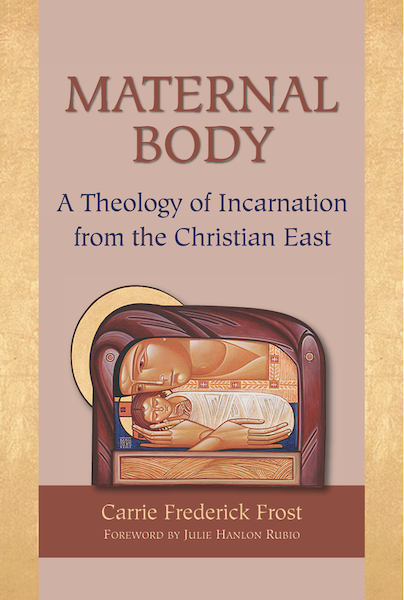 In Maternal Body: A Theology of Incarnation from the Christian East, Carrie Frederick Frost places Orthodox Christian sources on motherhood—icons, hymns, and prayers—into conversation with each other. In so doing, she brings an anchored vision of motherhood to the twenty-first century, especially the embodied experience of motherhood.
Along the way, Frost addresses practices of the Church that have neglected mothers' bodies, offering insight for others who also choose to live within truth-bearing but flawed traditions.
Whether female or male, whether mothers or not, whether mothers adoptive or biological—we each make our appearance in the cosmos through a maternal body; our mother's body gives us our own body. In these bodies we live our lives and find our way into the next. From the unexpected and fresh vantage point of the maternal body, Frost offers new ways of understanding our incarnate experience as humans and better cultivating a relationship with our Creator.
Maternal Body is available for purchase from Paulist Press or any major bookseller. You can read more about Maternal Body here, and I welcome your reactions and thoughts.